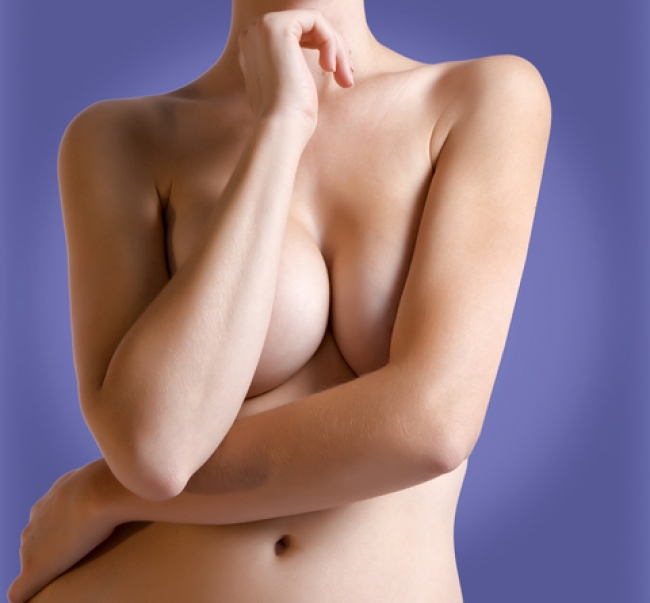 While the majority of women chasing down their dreams of breast surgery in Mexico; inspired by the very act of enlargement, reducing or lifting…some women are concerned with the appearance and size of their nipples.
Nipples can be inverted, too large in size or protrude too far, in which case breast surgeons in Mexico are exceptionally skilled in creating the prefect, beautiful nipple to complement your new beautiful breasts.
The nipple comprises of two parts: the nipple and the areola. The nipple is the projected part and the areola is the dark pigmented skin that surrounds the nipple.
Nipple reduction is also done in conjunction with breast augmentation Mexico, breast reduction Mexico, and breast lift surgery in Mexico. Depending on the shape of the nipple this could be a reduction in length, a reduction in width, or both.
How Nipple Reduction is Performed
Preference 1 | Length reduction
Nipples that are too long either droop down or project too far out can be shortened. To create a shorter nipple length, your breast surgeon will eradicate the tip of the nipple and apply sutures for closure. If the skin along the neck of the nipple will be removed, the tip of the nipple is then sutured to the bottom of the nipple, creating a shorted nipple length.
Preference 2 | Width reduction
If the nipple is too wide (or thick), but not too long, a pie-shaped wedge will be removed from the undersurface of the nipple. Your breast surgeon will reduce the circumference and implicate dissolving sutures.
Preference 3 | Length and Width reduction
For patients who desire length and width reduction, both procedures are performed by your breast surgeon.
Get a FREE quote for Breast Implants
Once you click the button you will receive your quote in your email within a few minutes and we will never spam you.