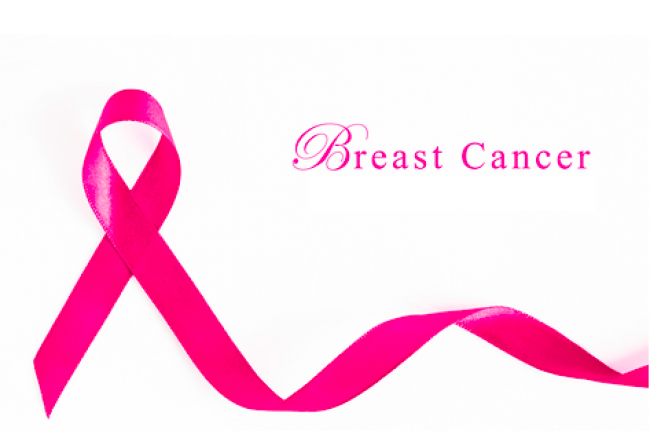 Breast reconstruction is a physically and emotionally gratifying procedure for any woman who has lost a breast due to cancer or other medical conditions.
Breast reconstruction in Mexico is helping women who have had a mastectomy or injury that involves the breasts and giving them a renewed sense of hope and peace. Breast reconstruction can be performed using the woman's own tissue to recreate the breasts, or using tissue implants and can be accomplished at the time of a mastectomy (single or double), or on its own.
Highly Advanced Breast surgeons in Mexico recreate an acceptable size, fullness, and shape of your new breasts for a natural reconstruction appearance that uses muscle tissue. Choosing to have breast reconstruction does not negatively impact a doctors ability to find a tumor if your breast cancer should come back.
How Breast Reconstruction is Performed
Step 1 | Anesthesia
Medications are administered for your comfort during the surgical procedure. The choices include intravenous sedation and general anesthesia. Your surgeon will recommend the best choice for you.
Step 2 | Flap Technique or Tissue Expansion
Flap techniques reposition a woman's own muscle, fat and skin to create or cover the breast mound.
Sometimes a mastectomy or radiation therapy will leave insufficient tissue on the chest wall to cover and support a breast implant. The use of a breast implant for reconstruction almost always requires either a flap technique or tissue expansion. Occasionally, the flap can reconstruct a complete breast mound, but often provides the muscle and tissue necessary to cover and support a breast implant.
Flap Techniques
TRAM Flap uses donor muscle, fat and skin from a woman's abdomen to reconstruct the breast. The flap may either remain attached to the original blood supply and be tunneled up through the chest wall, or be completely detached, and formed into a breast mound. DIEP or SGAP Flap techniques which do not use muscle but transport tissue to the chest from the abdomen or buttock. Latissimus Dorsi Flap uses muscle, fat and skin from the back tunneled to the mastectomy site and remains attached to its donor site, leaving blood supply intact.
Tissue Expansion
Tissue expansion stretches healthy skin to provide coverage for a breast implant. Reconstruction with tissue expansion allows an easier recovery than flap procedures, but it is a more lengthy reconstruction process. It requires many office visits over 4-6 months after placement of the expander to slowly fill the device through an internal valve to expand the skin.
A second surgical procedure will be needed to replace the expander if it is not designed to serve as a permanent implant.
Step 4 | Placement of Breast Implant (If Required)
Surgical placement of a breast implant creates a breast mound. A breast implant can be an addition or alternative to flap techniques. Saline and silicone implants are available for reconstruction.
Your surgeon will help you decide what is best for you. Reconstruction with an implant alone usually requires tissue expansion.
Step 5 | Grafting
Grafting and other specialized techniques create a nipple and areola. Breast reconstruction is completed through a variety of techniques that reconstruct the nipple and areola
Breast Cancer Support
Breast cancer is the most common cancer in women worldwide. A diagnosis of breast cancer can channel a widespread array of emotions including shock, fear, denial, sadness and anger. Supporting women all over the world, whether by raising funds or through education, is an action well applauded in the most unforeseen and overwhelming circumstances of breast cancer.
Get involved — because it truly makes a difference. Breast cancer is killing and impacting the lives of loved ones in excruciating amounts. Every 19 seconds, somewhere around the world a case of breast cancer is diagnosed among women. Every 74 seconds, somewhere in the world, someone dies from breast cancer.
How will you get involved?
Get a FREE quote for Breast Implants
Once you click the button you will receive your quote in your email within a few minutes and we will never spam you.