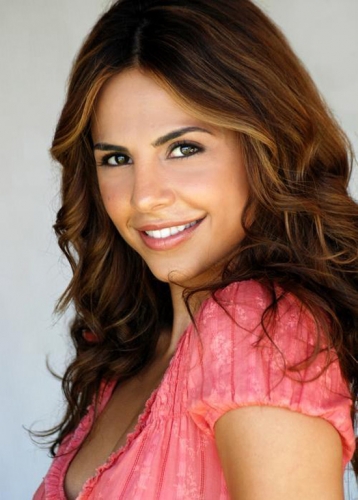 Major developments in breast implants and the clinical techniques are making breast augmentation and other breast procedures popular among women of all ages.
The decision to undergo breast implants in Mexico results in a more flattering, better-proportioned figure, and may enhance your confidence and self-esteem.
The best candidates are women looking for improvement, not perfection. Physical and emotional factors can affect your individual breast surgery procedure, recovery and final result so it important for you to be firm in your reasons for having breast implants and discuss them with your breast surgeon in Mexico.
If you are dissatisfied with your breast size, breast implants Mexico may be the perfect opportunity for you to achieve a more pleasing breast shape and contour.
Breast augmentation using breast implants in Mexico will not correct severely sagging breasts. If you wish to create a fuller contour due to sagging, a breast lift may be needed.
While reasons for pursuing breast implants vary greatly, many women desire the following aesthetic goals:
Enhance disproportionately small breasts
Restore breast volume lost after pregnancy
Increase breast size after massive weight loss
Improve the symmetry of breasts
Reconstruct breasts after injury or mastectomy
Am I Prepared for Breast Implants?
Breast implants used in combination with any breast surgery in Mexico is a highly individualized procedure and you should do it for yourself, not to fulfill someone else's desires.
You should be in good mental and physical health. If you are seeking breast implants post-pregnancy, you should have completed your last pregnancy at least three to six months prior to surgery.
Breast implants Mexico continues to be at the forefront of innovation and hopes to deliver excellence to every plastic surgery patient who strives for cultured, personalized care.
You can also visit our breast implants Puerto Vallarta,  breast implants Tijuana and breast implants Cancun websites!
Get a FREE quote for Breast Implants
Once you click the button you will receive your quote in your email within a few minutes and we will never spam you.