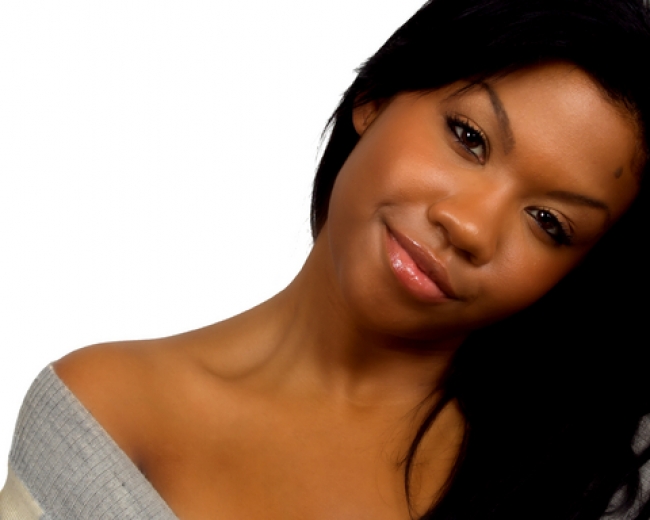 Breast implants were not created to be lifetime devices.
The longer patients have breast implants, the more likely it is that complications may occur and you may need breast implant revision surgery in Mexico.
Some women can become dissatisfied with their breast implants and the size or choose to address post-op sagging which can lead to a revision.
The type of surgical enhancement that is accomplished during breast revision surgery depends on the complication involved and the expert recommendation of your breast surgeon.
Types of surgical procedures that may be performed include:
Implant removal; with or without replacement
Capsule removal or surgical release of scar tissue
Scar or wound revision
Drainage of a hematoma
Repositioning the implant
Biopsy or cyst removal
The reasoning behind revision breast surgery varies amongst patients. Reasons may include implant deflation, capsular contracture, breast augmentation complication, breast changes following pregnancy or massive weight loss, and poor breast implant placement. Some women decide to shift from saline implants to silicone implants. Some women choose to remove their implants to return to their natural breasts.
Steps to Revision Breast Surgery
If you are unhappy with your breast implant surgery or have been challenged by complications since your breast implant surgery, expert breast surgeons in Mexico can help you get back on track. You do not have to seek revision surgery from the surgeon who performed your original breast surgery. During your revision consultation, it is important for you to provide your original records so we can correctly identify what type of breast implant was implicated and the size of breast implants you currently have.
Be as specific as possible about what you want to change. If we performed your original surgery, we to know and understand what you feel is wrong with your initial breast surgery. It may be that your body and breasts have changed over time and we want you to have the breast appearance that you love.
Your breast surgeon in Mexico will analyze the size and shape of your breasts, skin quality and the placement of your nipples and work with you to develop a new plan of action. It may require a new incision location.
Timing of Revision Breast Surgery
When it comes to some revision surgeries, breast surgeons in Mexico want to ensure that an acceptable amount of time has passed since your initial breast surgery based on the nature of the issue or cosmetic concern. In some cases, your surgeon may be able to immediately fix a cosmetic issue such as implant deflation or pronounced asymmetry, whereas patients wishing to reduce or increase their implant size should wait a minimum of three to six months for revision breast surgery.
Capsular contracture, the most common implant-related complication of breast surgery, can be fixed after 10 to 12 weeks if conservative measures such as massage or medication are the key solutions.
Other revision surgeries may include overfilling the implants to reduce rippling, changing your implants to a new breast implant shape or changing the implant surface from smooth to textured.
Breast implant surgeons are strongly committed to promoting the highest standards of excellence and safety for all patients. Don't be afraid to consult with a breast implant surgeon in Mexico to reach a solution for the look you desire or to correct a complication.
Get a FREE quote for Breast Implants
Once you click the button you will receive your quote in your email within a few minutes and we will never spam you.