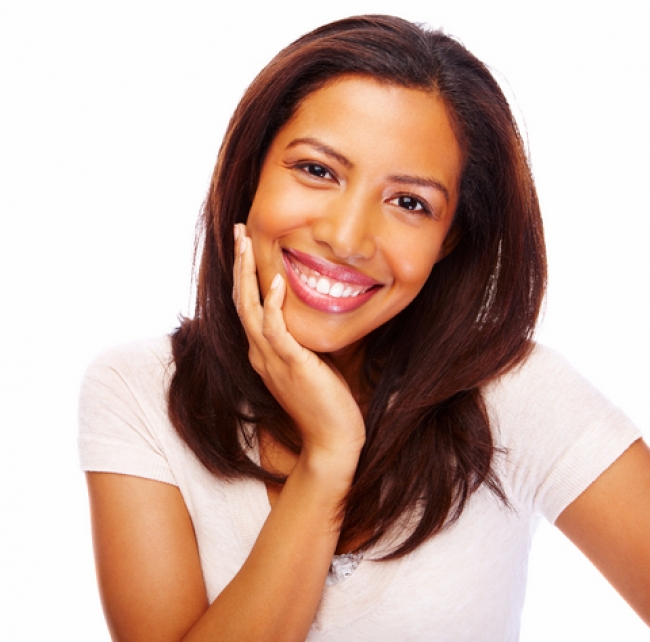 One of the confidences that surround breast implants Mexico is the successful after-care administration.  Breast implant surgeons in Mexico recognize that undergoing cosmetic surgery is a delicate experience and preparing the patient and their support team for the recovery stage is a key ingredient.
While traveling to Mexico for plastic surgery offers you traditional and personalized patient care, the main concern is patient safety and comfort.
Immediately following your breast implant surgery, you will experience various degrees of pain, swelling and bruising. You will be given pain medicine to control the pain.
A few days after surgery, you may experience unbearable awkwardness when you lay down.  You may also feel tightness in your chest and breathing as your body adjusts to your new chest. Your surgeon may ask you to wear a postoperative bra, compression bandage, or jog bra for extra support and positioning during your recovery process.
With the appropriate care and your ability to follow your surgeon's instruction, this feeling of awkwardness will pass and the swelling will slowly subside. It is important for you to carefully follow instructions and use the techniques given to you to ensure a successful breast implant surgery.
For the next few weeks, avoid strenuous activities that could raise your pulse or blood pressure. Do not engage in activities that require strenuous use of your arms and chest. Your chest will remain sensitive for a month, if not longer.
Contact your surgeon should any problems occur after your surgery. If you experience a fever or noticeable swelling in your implanted breasts, you should contact your breast surgeon in Mexico immediately.
Aftercare Tips from Top Breast Implant Surgeons
Your plastic surgeon may recommend breast massage techniques or other exercises to speed recovery and help relieve discomfort. Whether massage is advisable after breast augmentation surgery depends on the type of breast  implant used and your surgeon or doctors preference.
Do not subject your wounds to water for one week
Refrain from sleeping on your stomach for one month
Refrain from demanding physical exercise for three weeks
Do not engage in heavy lifting for three to four weeks
Massage Technique Following Breast Implant Surgery
Lymph drainage massage is a soft circular massage of the skin and the tissue where a majority of lymph vessels are located to help reduce swelling and speeds healing of damaged tissues. More aggressive massage techniques are used to move the implant and keep the tissue surrounding the implant soft and flexible.
Only use self-massage techniques at the recommendation of your physician or surgeon.
Get a FREE quote for Breast Implants
Once you click the button you will receive your quote in your email within a few minutes and we will never spam you.