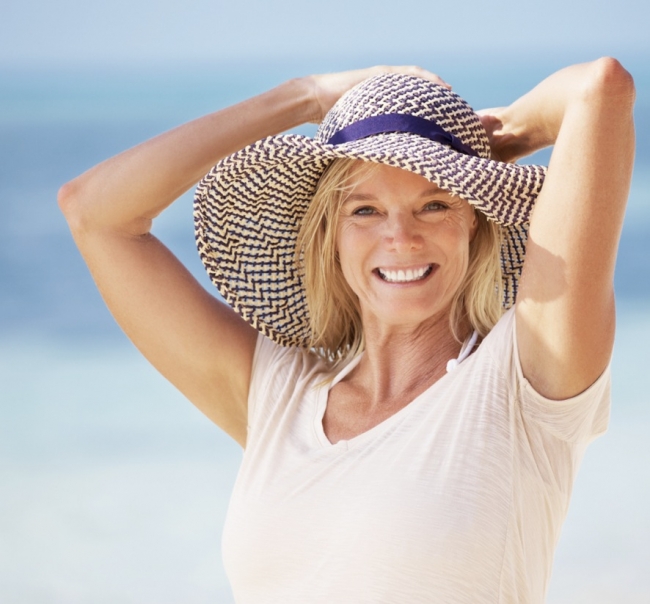 Breast implants Mexico is at the forefront of plastic surgery technology and provides you with successful, state-of-the-art results that meets or exceeds your expectations. The goal is to have your breast implant surgery performed correctly right the first time and provide you with sufficient choices for both saline and silicone breast implants and advanced surgical techniques.
Get a FREE quote for Breast Implants
Once you click the button you will receive your quote in your email within a few minutes and we will never spam you.